Color Sample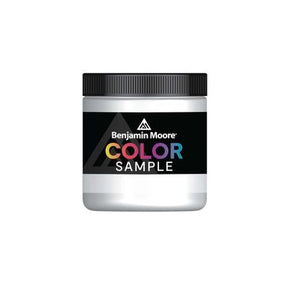 Our Color Samples allow you to "try on" a paint color before you commit to the time and expense of painting an entire room. This entails applying paint to a small section of the wall or several walls to see how the color looks in the actual environment.

Each of our half pint-sized Samples (~250ml) will cover an area of 1m2 with 2 coats.

Please note that these Samples are not intended to be used as the finishing coat.
Available Colors: Available in thousands of colors
Sheen (or Gloss): Eggshell
Recommended Use: Interior